---
These are some hobbies that I enjoy.

Do you like to search for stuff? Have a GPS receiver? Try geocaching. It is kind of like a scavenger hunt or goal-oriented hiking. It gets us out to see new places that we wouldn't normally know about. Check it out, you might like it.

Models: I have been assembling plastic models lately. So far I have made 3 cars and am about 1/2 way through a truck. Then I think I will tackle something a little more complex, like a Star Wars Star Destroyer with fiber optic lights.
Here are some pictures of my models. They don't really do them justice and you can't see the interiors
or engines where the most work went, but here they are: (click pic to enlarge)
Camaro: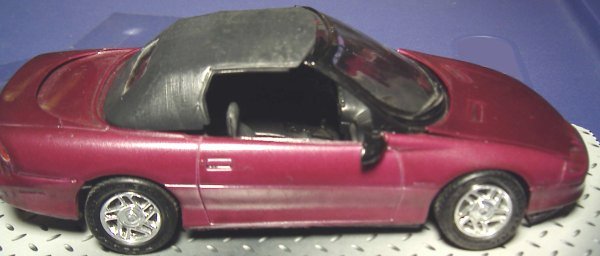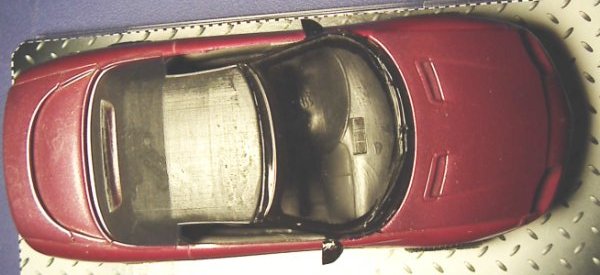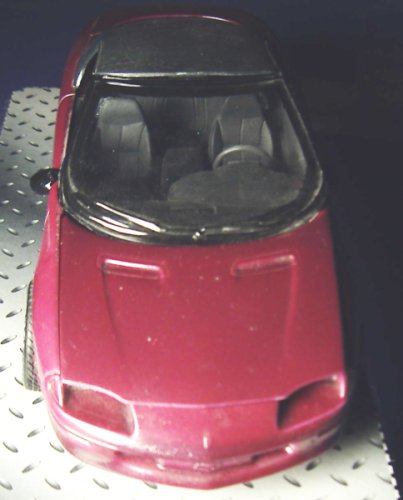 Vette: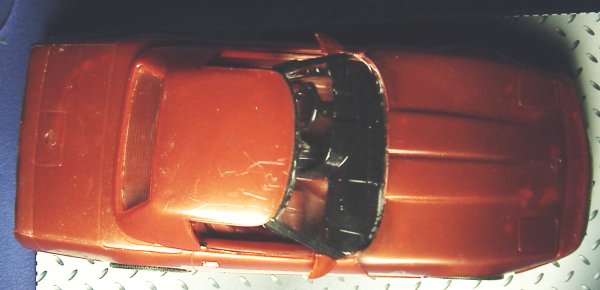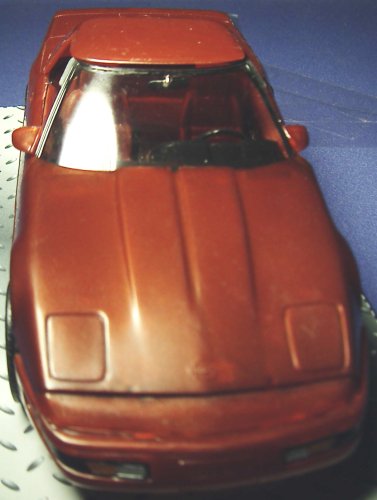 Jaguar: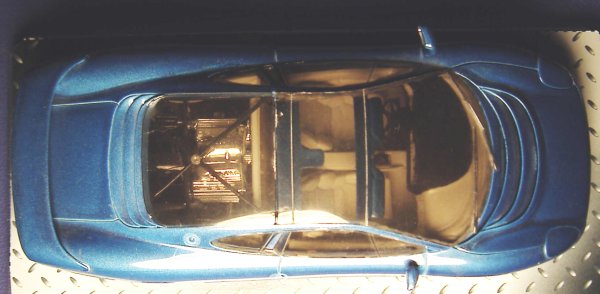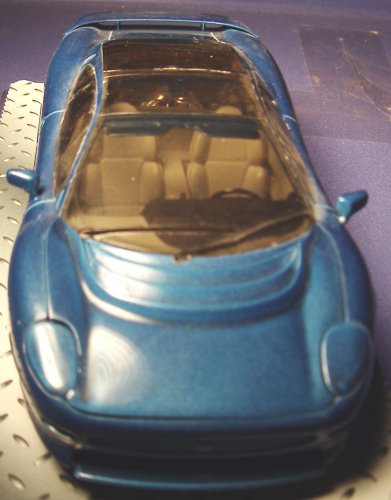 Star Wars: I have been collecting Star Wars stuff for several years. It is kind of an obsession of mine. I even went to Celebration III in April 2005 and spent 4 glorious days immersed in Star Wars. In May 2007 I went to Celebration IV and spent 5 wonderful days immersed.



---
Copyright (c) 2005, 2011 by deankeith.org